Swap Your Partner
Spring Swingers- Saturday, May 20th (Click here for tickets)
Fall Swingers- Saturday September, 30th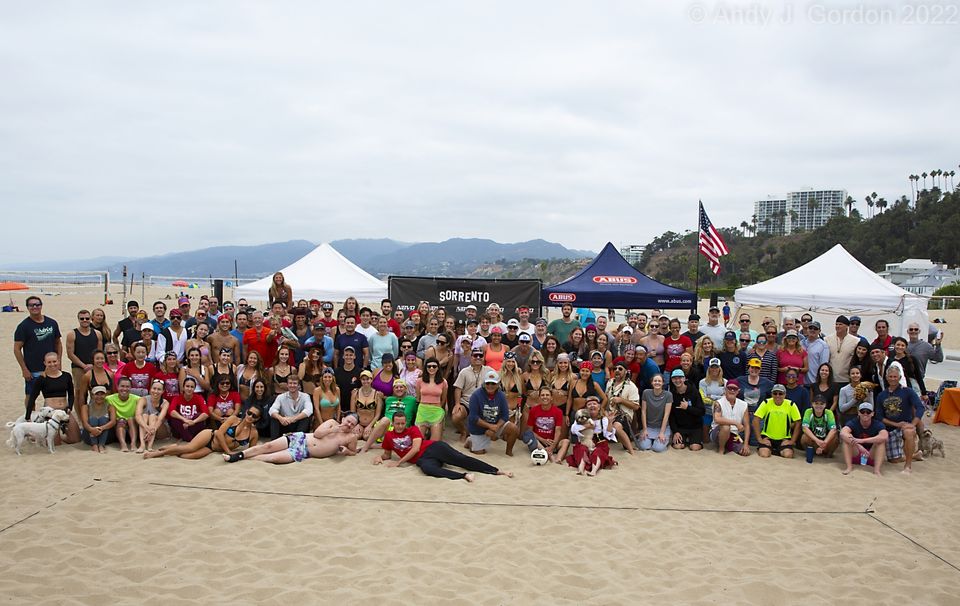 The Spring and Fall Swingers Tournaments are the NBVO's Marquis Events. These fun and festive Co-Ed Doubles events which feature 200 teams are held at Sorrento Beach, Santa Monica and have been a Southern California tradition since 1997. Teams sign up with a partner of the opposite sex and after each game teams switch partners allowing each person to play a game with five or six different partners. Points for each team member are kept individually and at the end of pool play top point earners pool out to the playoffs with their partner chosen out of a hat to ensure complete randomness.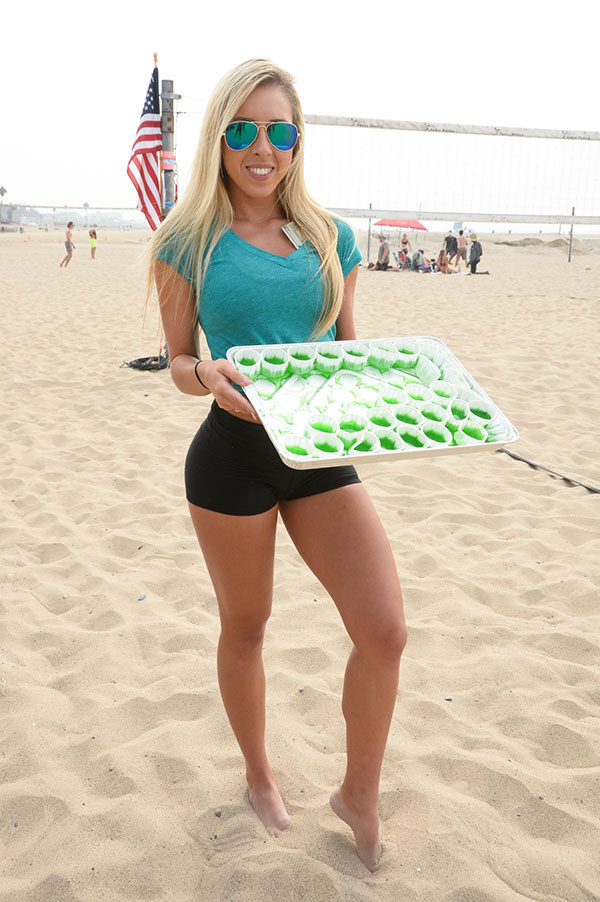 These events enjoy a festive and one-of-a-kind atmosphere which feature local DJs, entertaining contests and highlighted by many teams playing in full costumes. The Swingers Volleyball Tournament after-parties are legendary.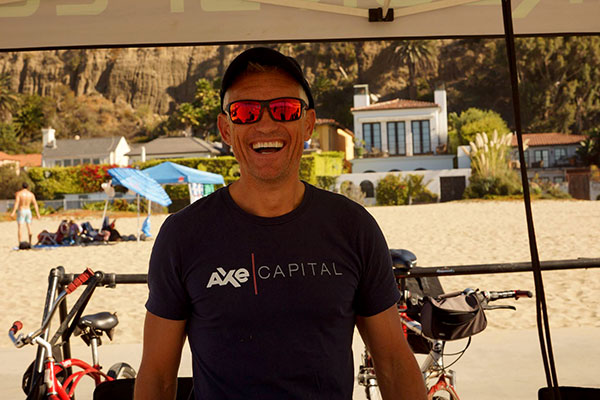 Sponsorship opportunities exist for these NBVO events which have been highlighted by KCBS News, KTLA New, the Los Angeles Times and more. Please email us for more information on how your brand can become involved with the Swingers Volleryball Tournament and many other NBVO programs at info@nbvo.net.